Welcome to First Steps Business Ltd
"You don't have to see the whole staircase , just take the first step! "
Business Management Consultant
We work with companies and small businesses as a service provider in key areas.
We specialise in: Monthly & OR Quarterly Coaching
Make Your Business a Priority.
I certainly will.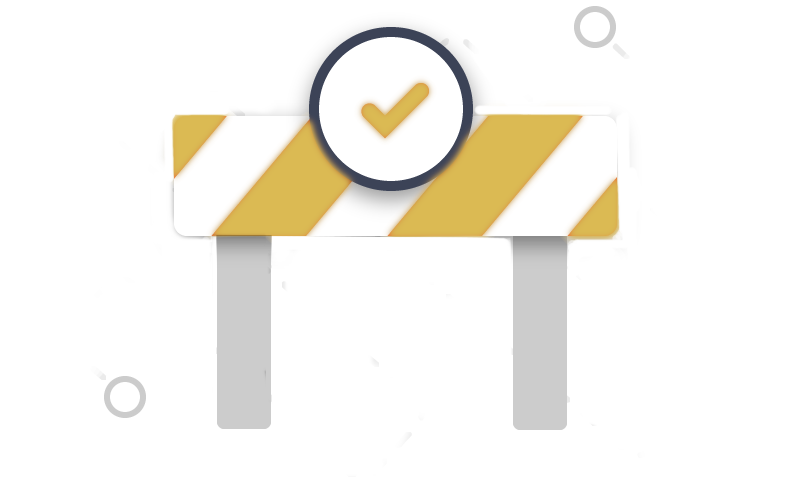 Break though your barriers
At times as a business owner do you feel alone and unsupported?
Do you find it difficult to make time to work on your business rather than in your business?
Are you keen to find new strategies to improve performance and overcome business challenges?
Would you like an independent coach to discuss your burning issues and opportunities with?
We appreciate that owning your own business is hard work; the purpose of Monthly or Quarterly Coaching is to provide you with the support and added accountability during planning and decision making to ensure progress. We'll help you overcome roadblocks and challenges in your business, working in synergy to utilise our combined expertise.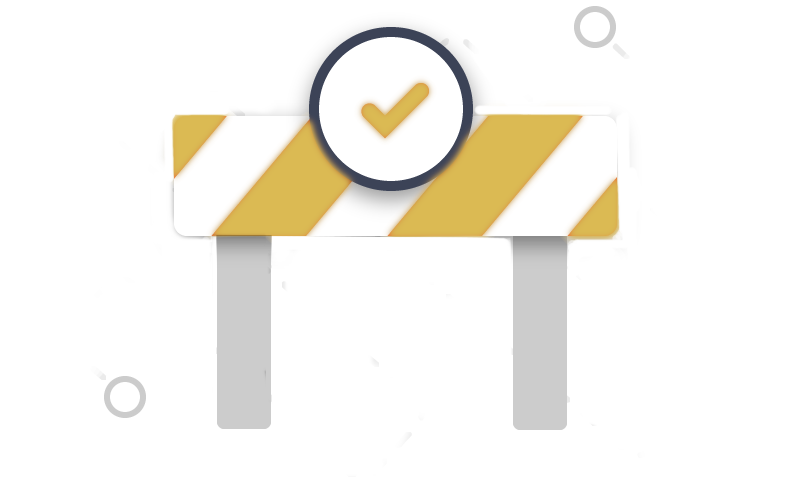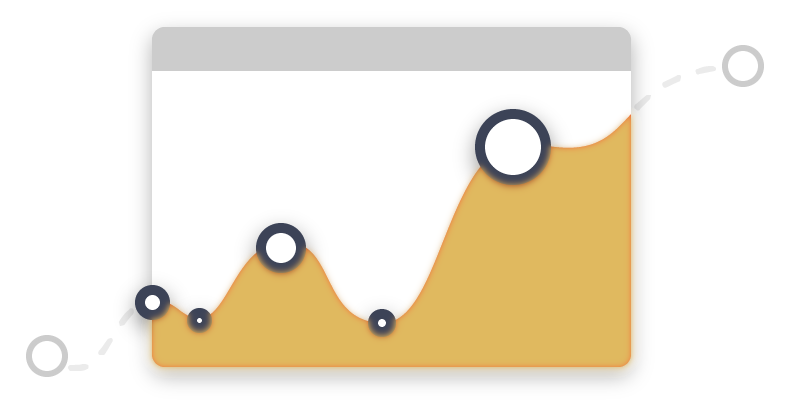 Monthly / Quarterly Coaching Benefits
If you're passionate about your business performance and want to achieve your goals, then we recommend this service to you. This coaching allows you to dedicate time to making better business decisions with the support and knowledge of your coach. We will hold you accountable for your actions to ensure that you feel supported and enabled to reach your targets.
This coaching programme consists of regular meetings with a senior team member as well as phone and email support. The purpose of each meeting is to review your actual results and clarify areas where you can improve your business performance and overcome obstacles.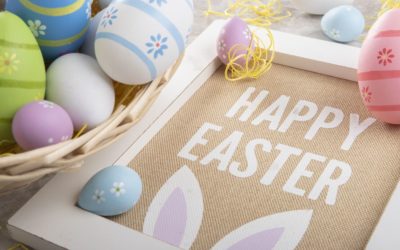 From our First Steps Business family to yours! Enjoy your Easter holiday break!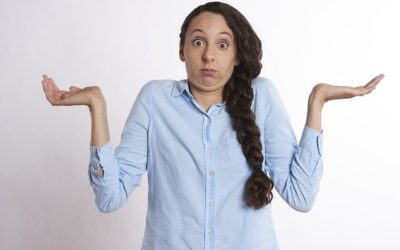 I know these situations happen all the time - BUT who is in the wrong on this one ? …. the customer or the airline .Flight booked with connection internationally and domestic bookings…Outward bound -Stage 1 :Domestic flight to international terminal all fine … at this...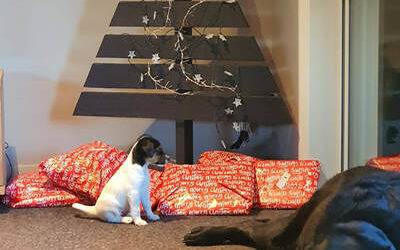 With Christmas and New Year celebrations in coming days, it is time to remove myself from my office chair & relax!But firstly I wanted to take one more chance to thank all my clients , & business associates for your continued support throughout 2019 in making...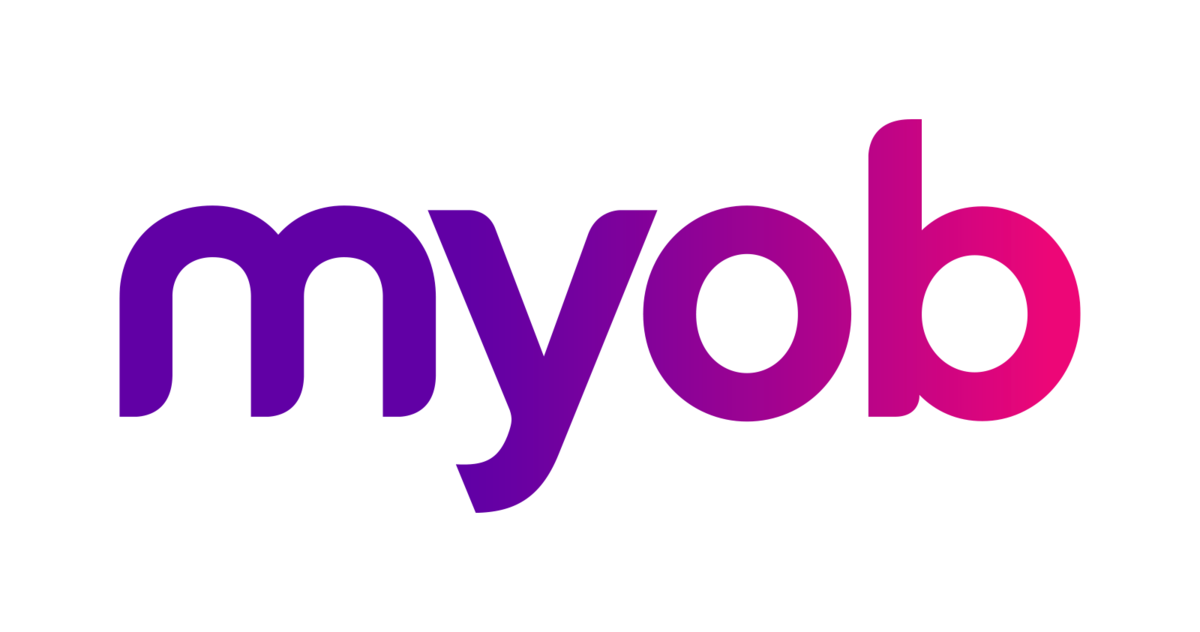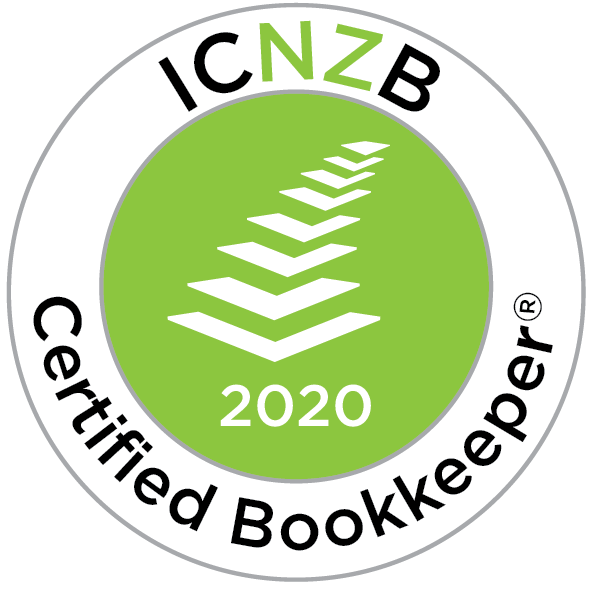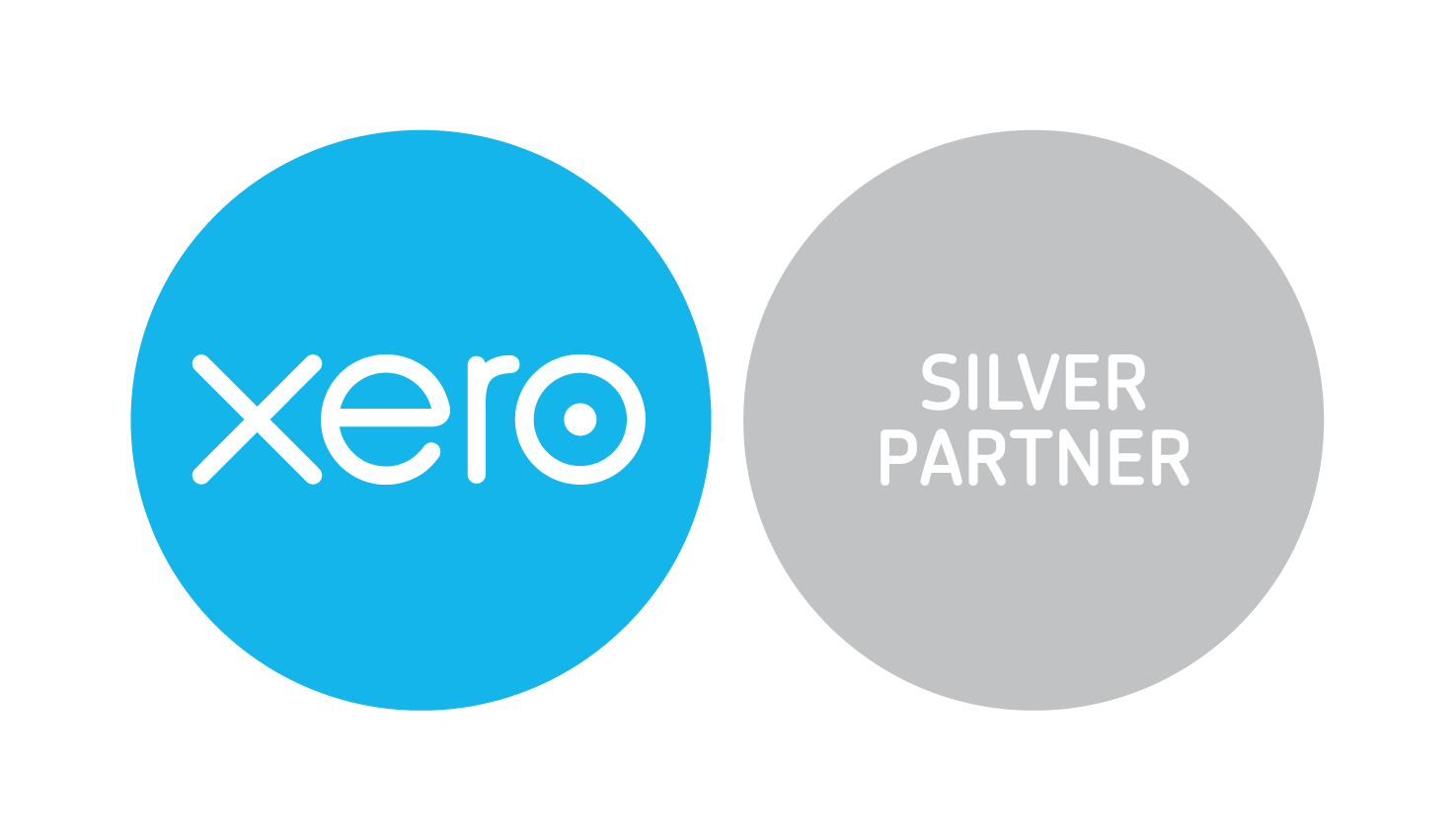 Let's Start a Conversation