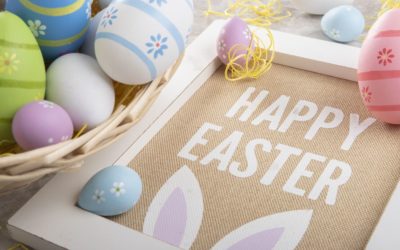 From our First Steps Business family to yours! Enjoy your Easter holiday break!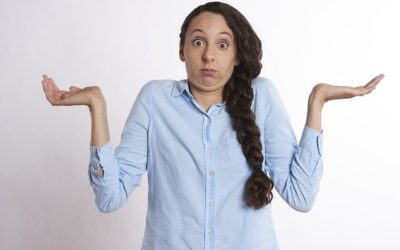 I know these situations happen all the time - BUT who is in the wrong on this one ? …. the customer or the airline .Flight booked with connection internationally and domestic bookings…Outward bound -Stage 1 :Domestic flight to international terminal all fine … at this...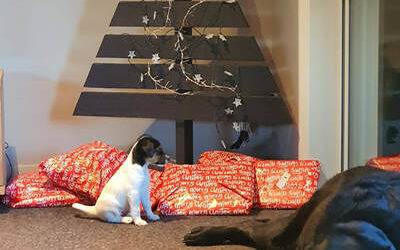 With Christmas and New Year celebrations in coming days, it is time to remove myself from my office chair & relax!But firstly I wanted to take one more chance to thank all my clients , & business associates for your continued support throughout 2019 in making...